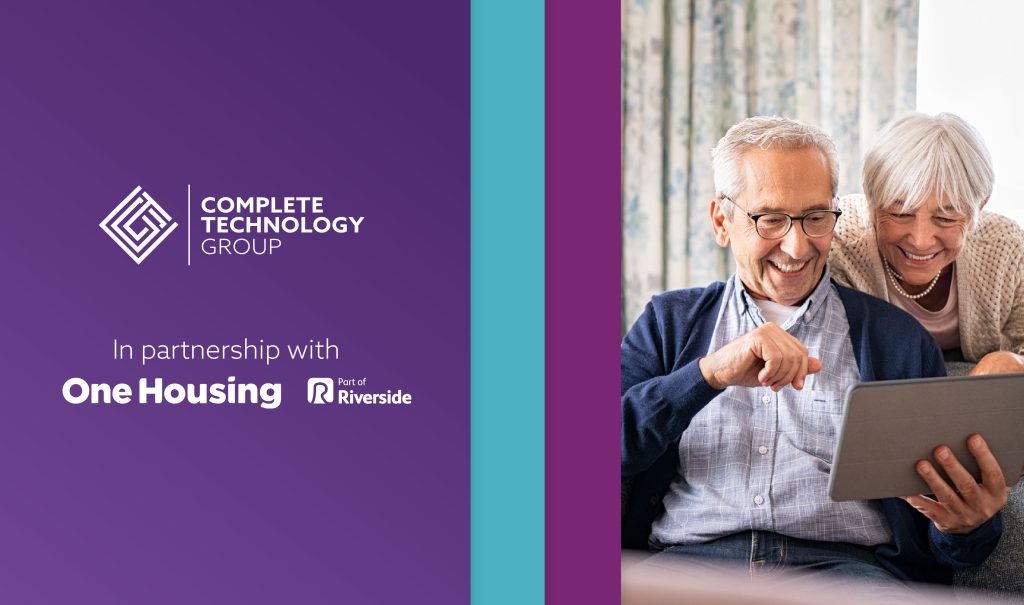 CTG is delighted to have partnered with One Housing to complete a digital infrastructure upgrade across it's portfolio of homes.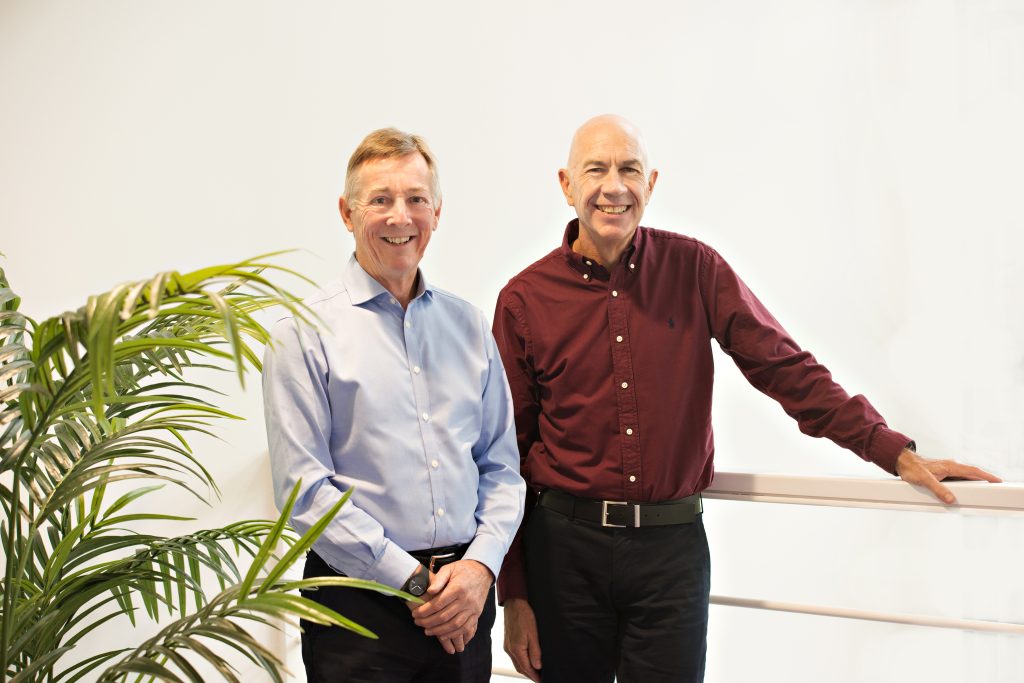 Appointment of two Non-Executive directors bring construction and housing experience to CTG
Complete Technology Group (CTG) is delighted to welcome the experience and knowledge of two industry experts to the Board as Non-Executive Directors, as the new digital infrastructure specialist start-up continues to grow apace.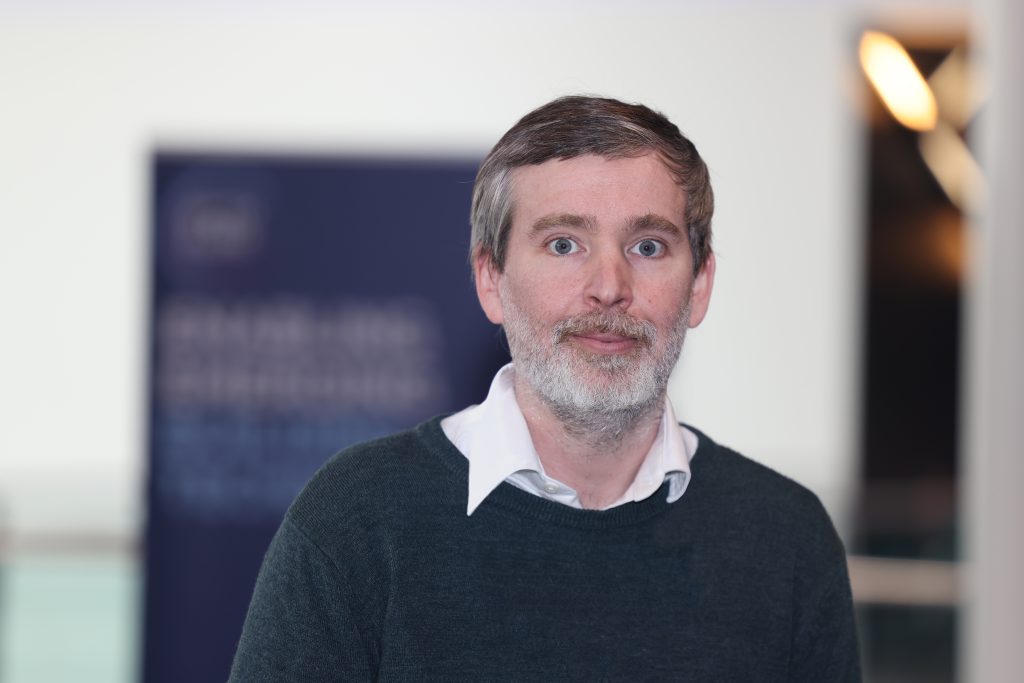 Meet Tony Bamber – Account Director
Account Director Tony Bamber has a wealth of experience in digital connection and is excited about the difference Complete Technology Group (CTG) can make to the social housing sector.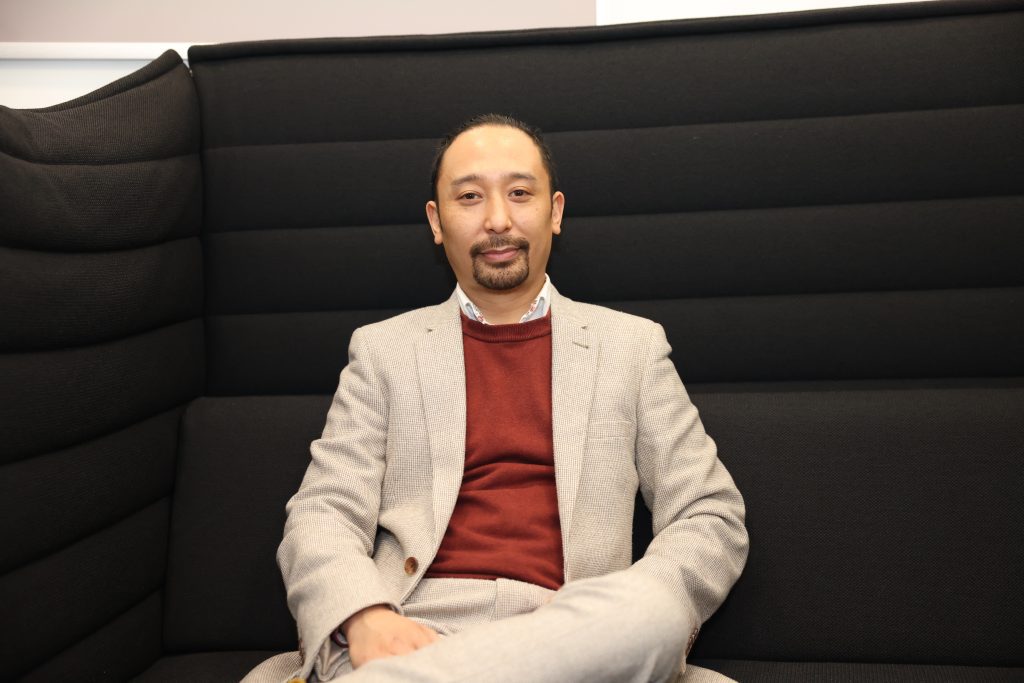 Meet Jeremy Domantay – Account Director, Social Housing
Jeremy Domantay brings his extensive experience in both the broadband industry and local government to his role working for CTG with local authorities across the South East.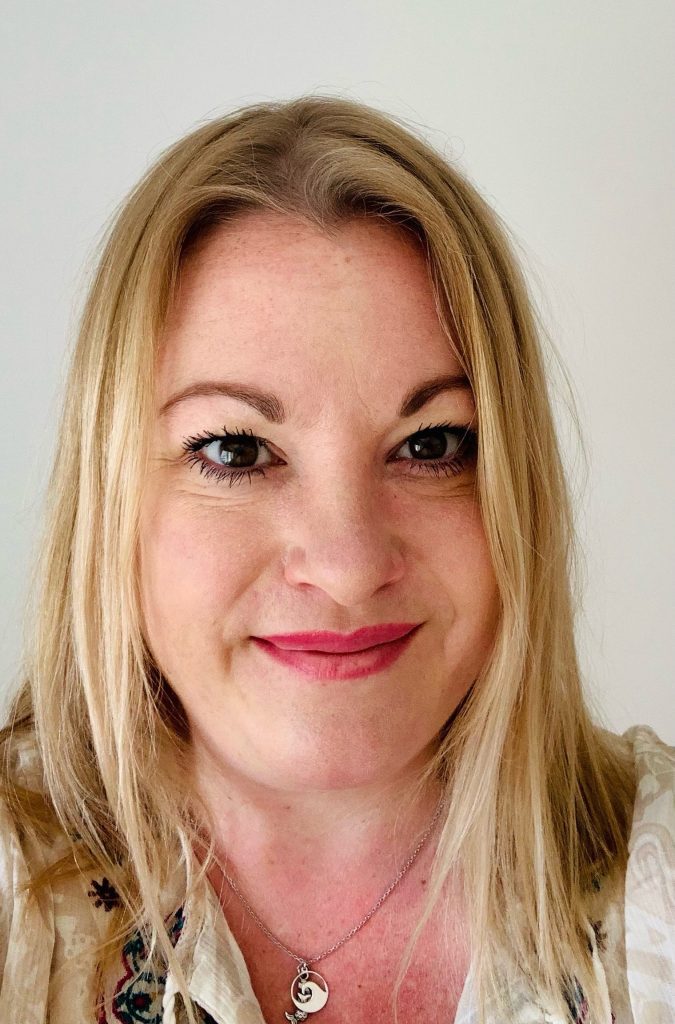 Meet Amy Harrison – Account Director
Amy Harrison is passionate about the environment and has a deep-seated desire to improve people's lives. With responsibility for managing a team of Account Managers who are working alongside landlords at CTG, she relishes the opportunity to improve broadband connectivity for residents, while also improving building safety and ensuring homes are future proofed.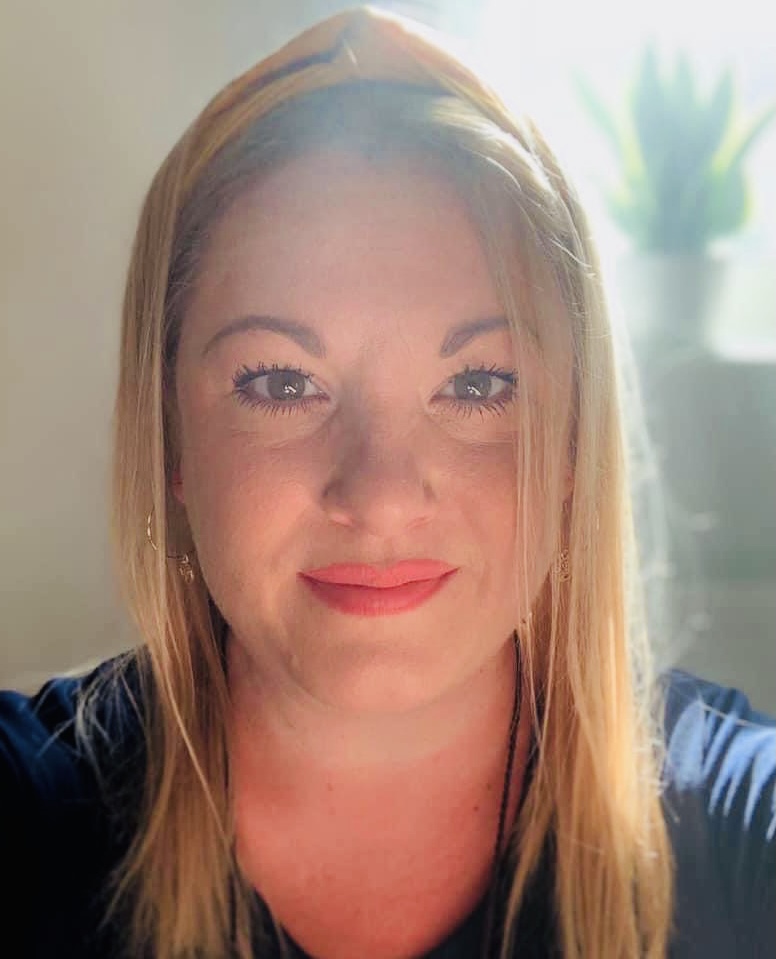 CTG welcomed Amy Harrison as our Account Director in February
Our relationships with our customers and clients are at the heart of what we do. Bringing Amy on board as Accounts Director means that we can continue grow our customer base providing much needed solutions to organisations in the social housing sector.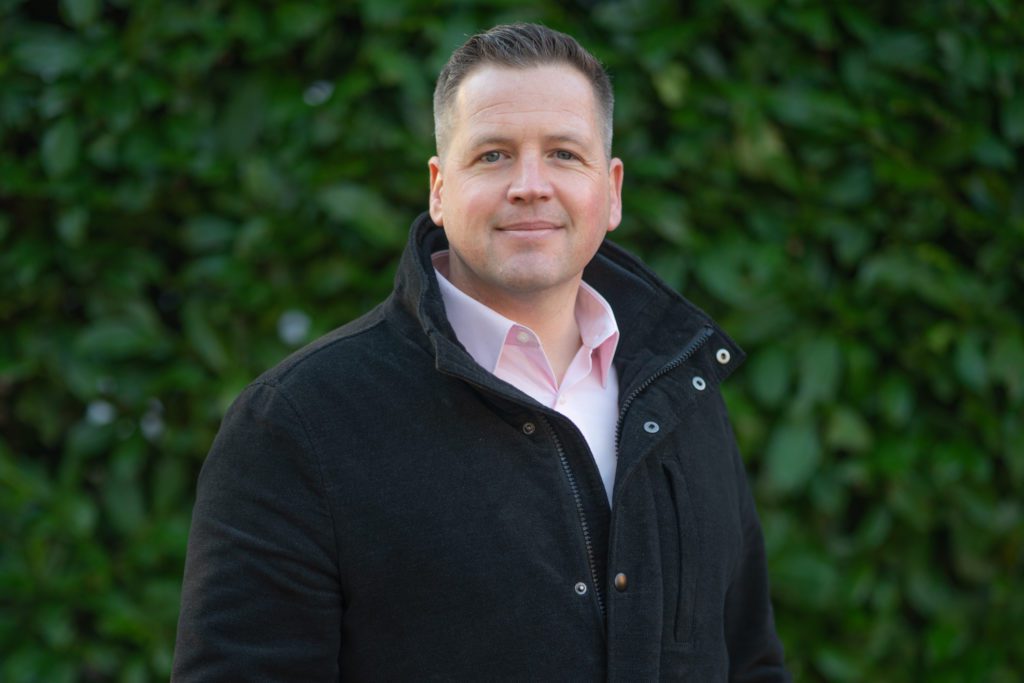 CTG welcomes Stuart King, our Head of Operations
Stuart brings over 22 years of experience of installing, maintaining and sustaining communications network infrastructures and ICT projects internationally for the security and defence sectors, often in very challenging and austere environments.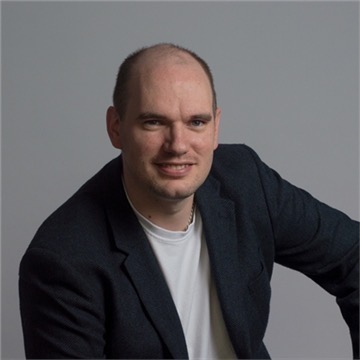 CTG welcomes Laurence Marshall our Head of IT Solutions
Technology is at the heart of CTG's services and bringing Laurence on board as our Head of IT Solutions will ensure we have an efficient internal infrastructure and that we can work effectively with telecoms and social landlord partners.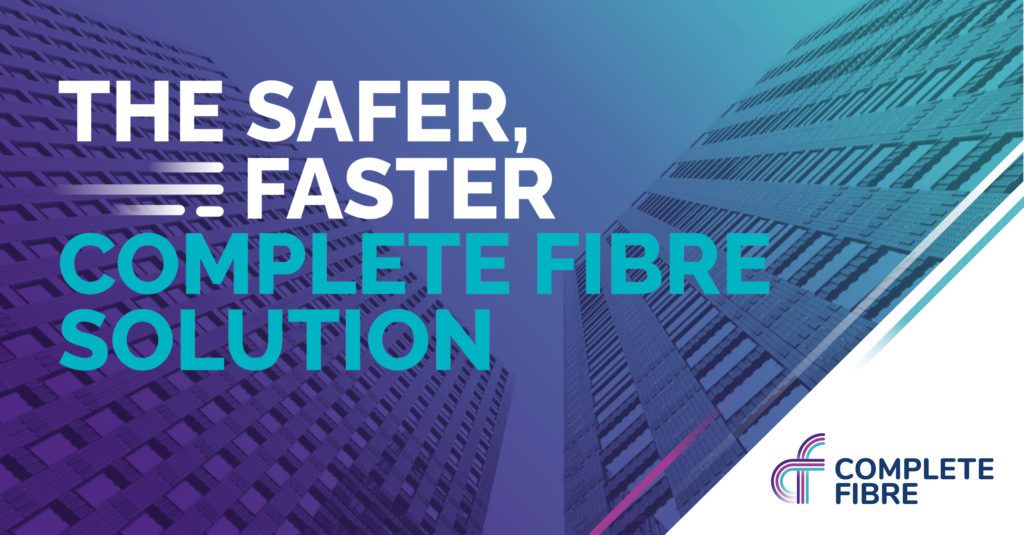 Complete Technology Group secures £125m investment to improve fibre optic connectivity in over 700,000 homes
Complete Technology Group (CTG) is preparing to improve the broadband capability of 700,000 homes across the UK after securing £125m investment from InfraRed Capital Partners (InfraRed).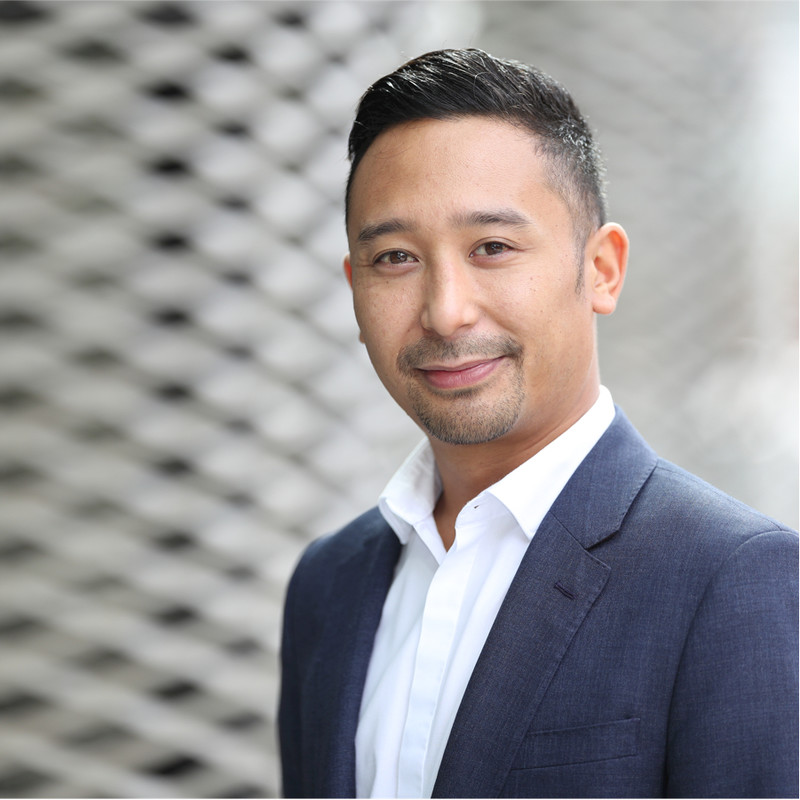 CTG welcomed Jeremy Domantay to the role of Account Director in December
Jeremy will be leading the development of our key Local Authority and Social Housing clients.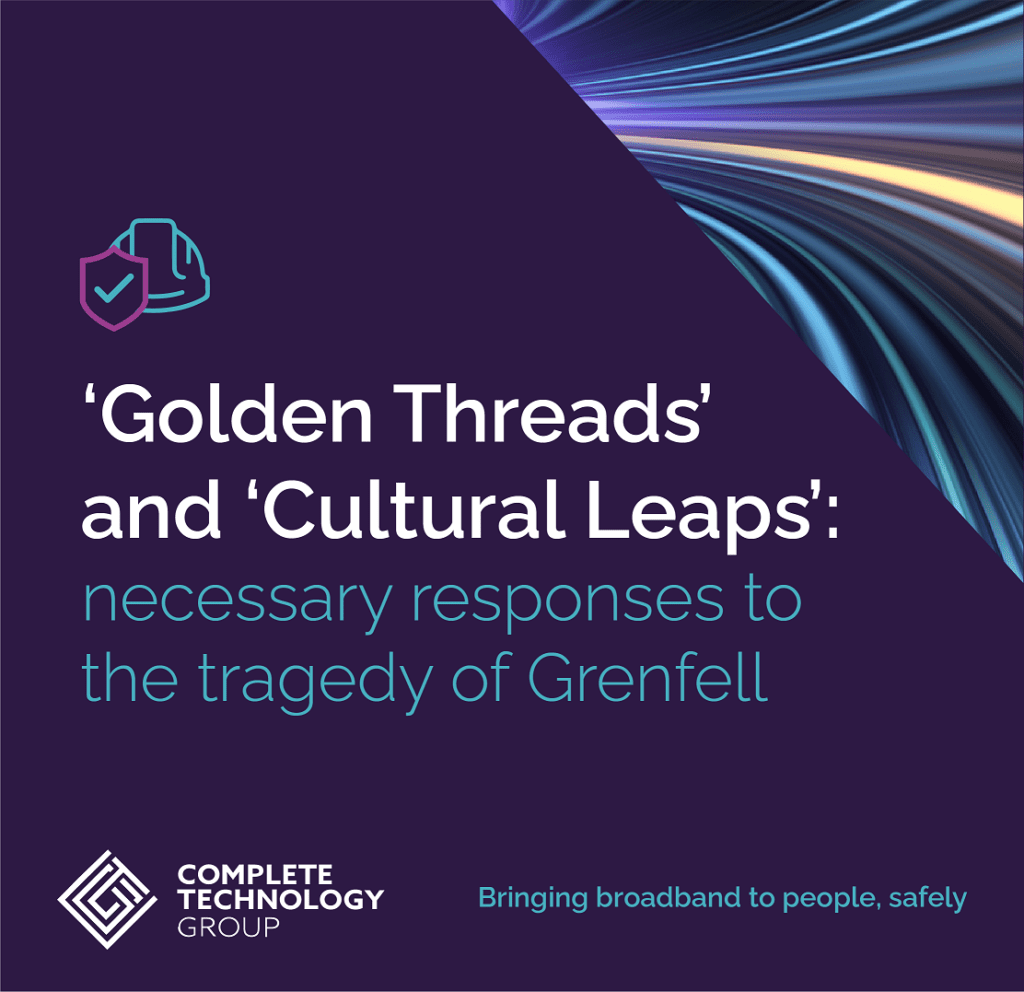 'Golden Threads' and 'Cultural Leaps': necessary responses to the tragedy of Grenfell
Clive Ormerod from OMS, the H&S and Compliance Consultancy, talks about legislation changes following the Grenfell tragedy and addresses the huge challenges facing landlords and those involved in building management.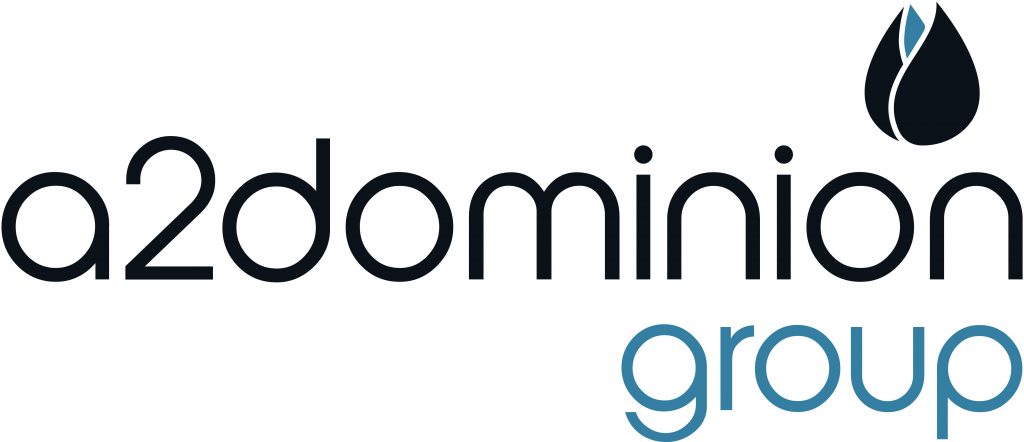 CTG is delighted to be appointed by A2Dominion Group
CTG and A2Dominion have signed an Internet Connectivity Service Contract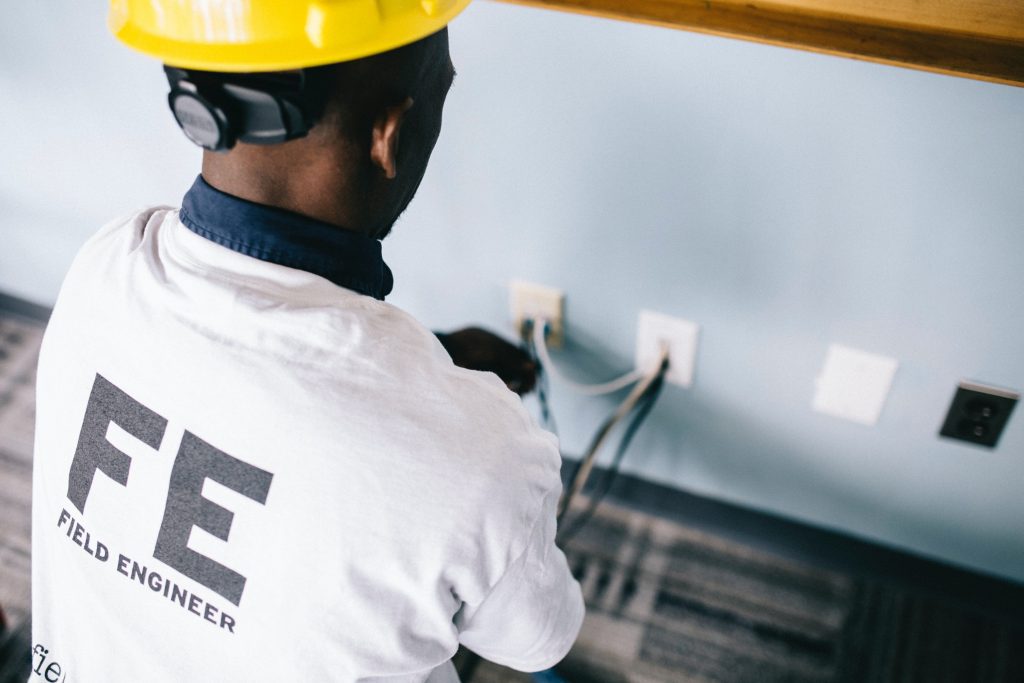 CTG is delighted to be appointed by The Orbit Group
CTG has signed a service agreement with Orbit to deliver fibre to the home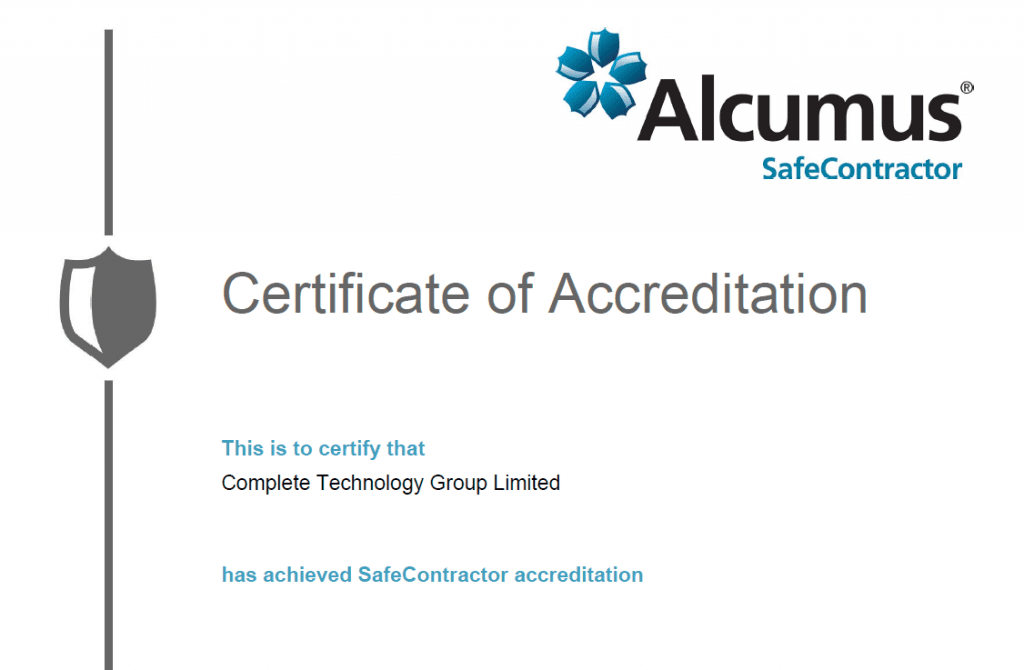 CTG achieves SafeContractor accreditation
The accreditation was awarded for CTG's health and safety standards
Testimonial – Angelina Bedford, L&Q
CTG has worked with L&Q on a number of very successful projects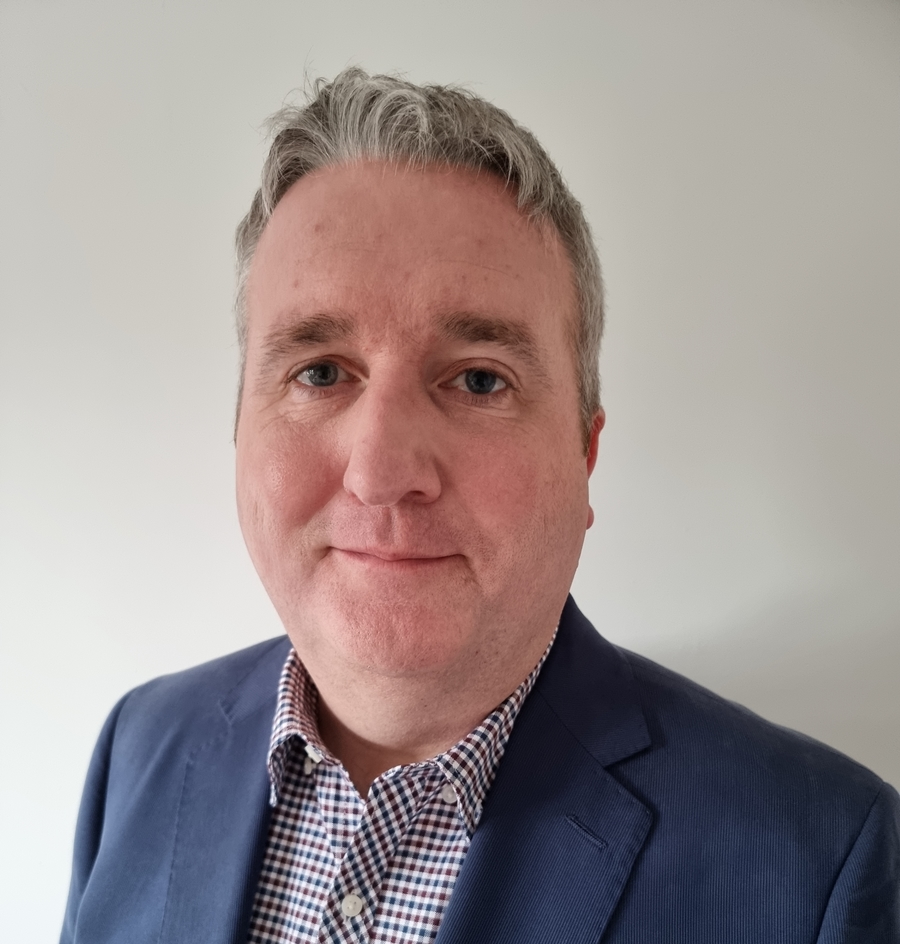 Welcoming Richard Pearce as Head Officer for Planning
Richard joins CTG from a range of planning, design and engineering roles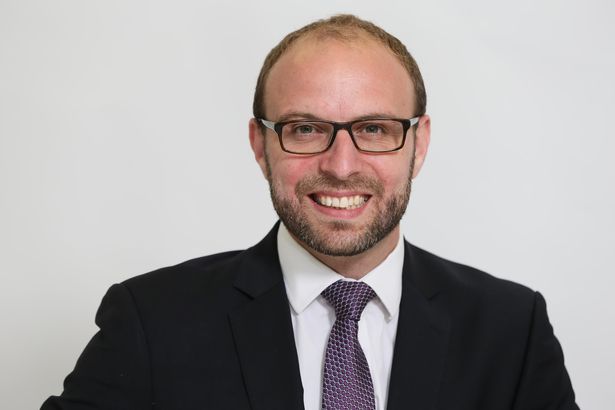 CTG appoints Tim Huxtable as Infrastructure and Property Director
Tim is a renowned telecoms leader, with over 20 years of experience in the telecoms, proptech and development industries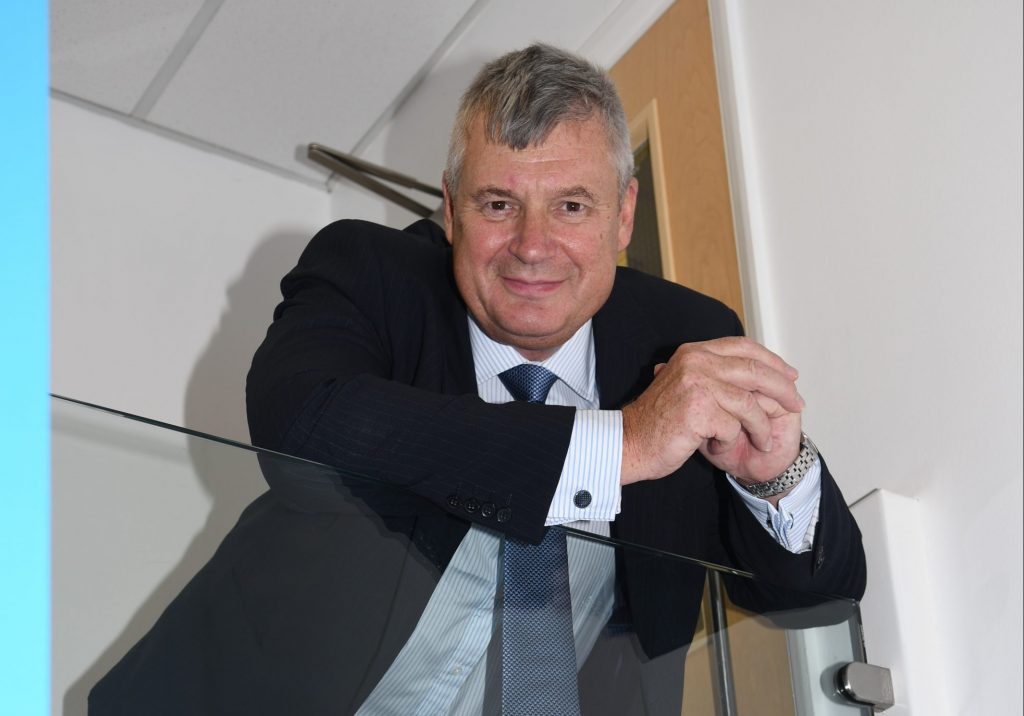 Meet Clive Ormerod – CTG's Board adviser
Clive has over 40 years' experience in construction and business management.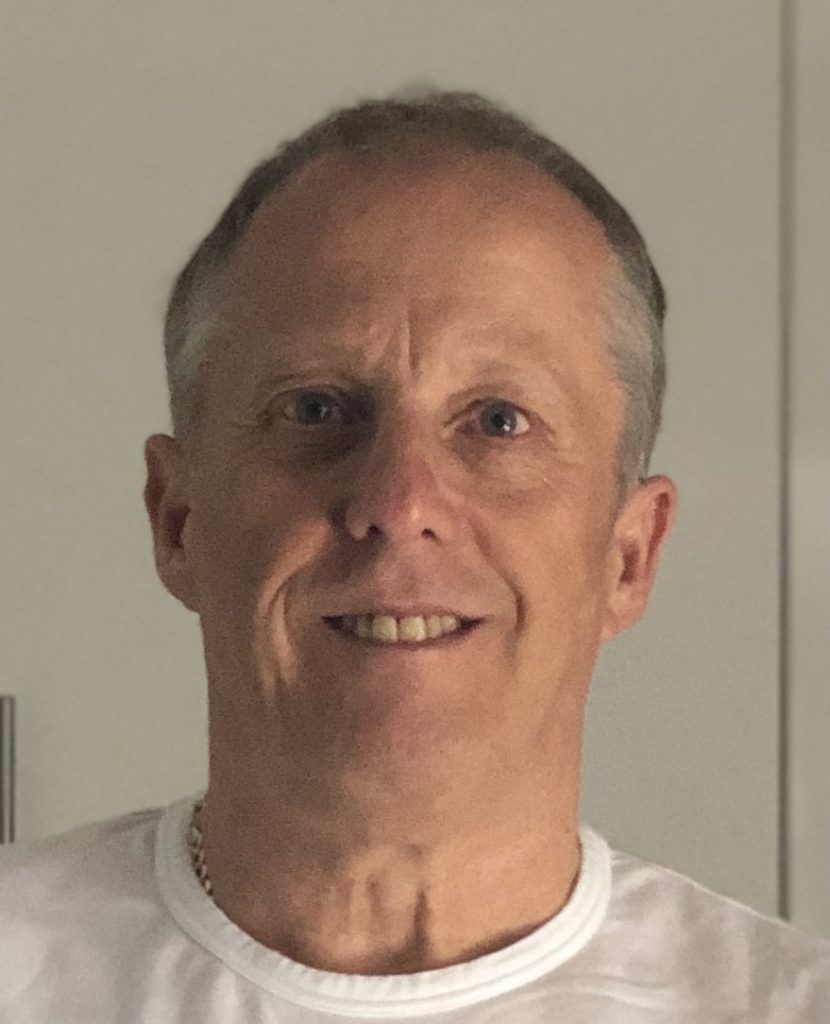 Testimonial – Mark Drury, Orbit Group
CTG has worked with Orbit to develop a digital compliance platform to help manage legal and regulatory responsibilities
CTG attends a meeting of the National Social Housing Fire Strategy Group
Both parties hope to support each other's work where opportunities arise
Collaborating with the National Social Housing Fire Strategy Group
Complete Technology Group will be presenting to the NSHFSG national executive team this week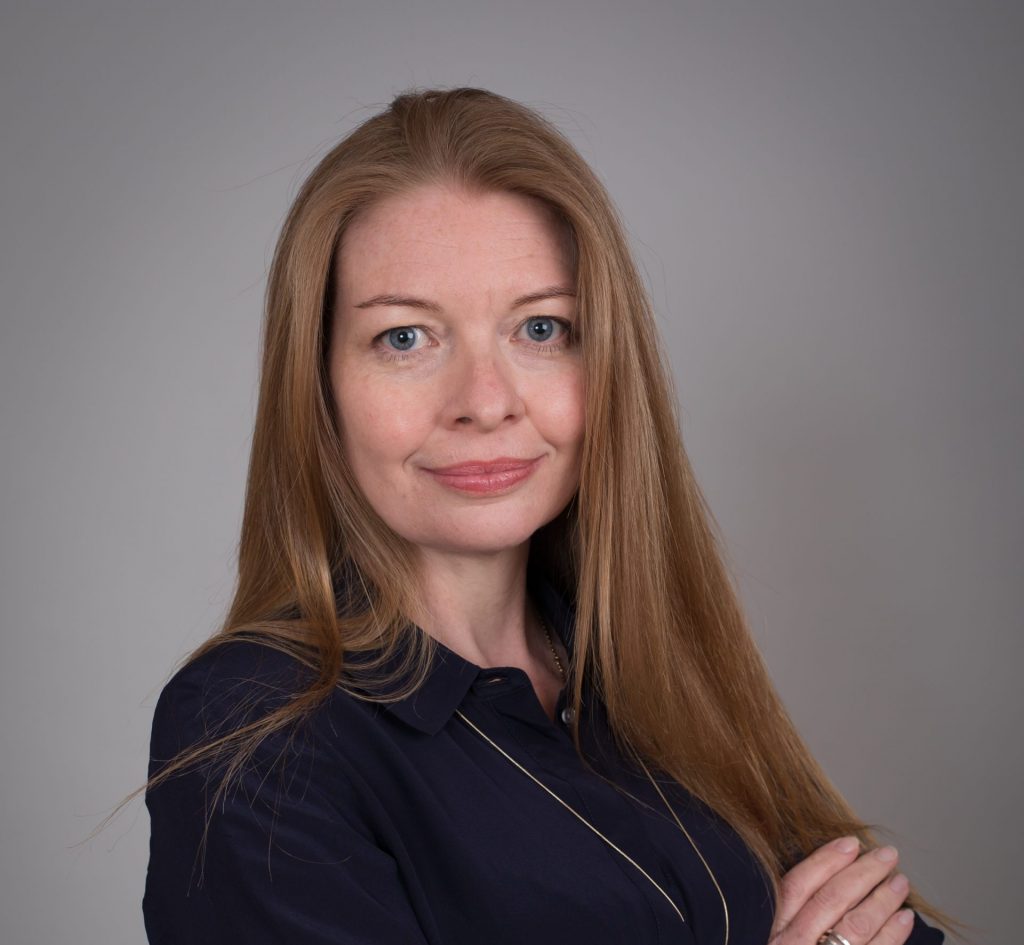 Welcoming Rachel McFee as Head Officer for Project Management and Operations
Rachel brings over 20 years' experience heading the delivery of multi-platform and digital transformation projects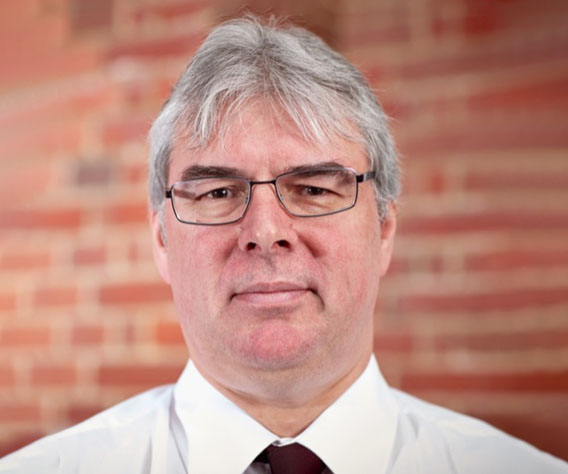 Welcoming Ian Catlin as Chief Information Officer
Ian brings extensive experience of achieving digital transformation and change across a number of organisations