Assure, Connect, Enable, Enhance.
We at CTG believe that housing tenants and leaseholders must have access to fast, reliable broadband.
Complete Technology Group.
We provide Landlords with independent expertise to ensure the wellbeing and safety of your people and your property. We will ensure safety, regulatory and legal compliance.
Our end to end service offering, encompassing project management, commercial optimisation, code power management, wayleave negotiations, smart building technology, asset recording and management and risk management.

We will help you navigate the technical, regulatory and commercial challenges of the digital transformation and realise maximum benefit for you, your customers and your assets.  
Complete Technology Group help telecommunications Communications Providers to more efficiently, speedily and reliably deliver fibre infrastructure into Housing Association owned estates and ensure they meet required standards first time.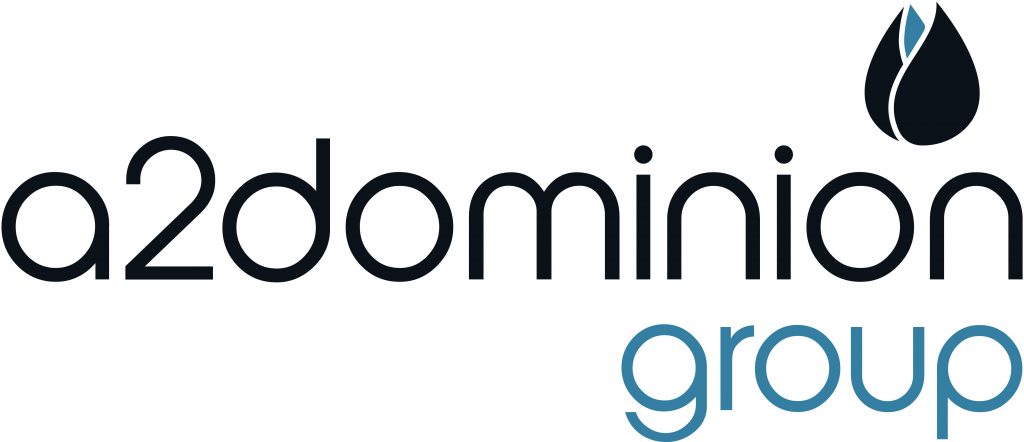 CTG is delighted to be appointed by A2Dominion Group
CTG and A2Dominion have signed an Internet Connectivity Service Contract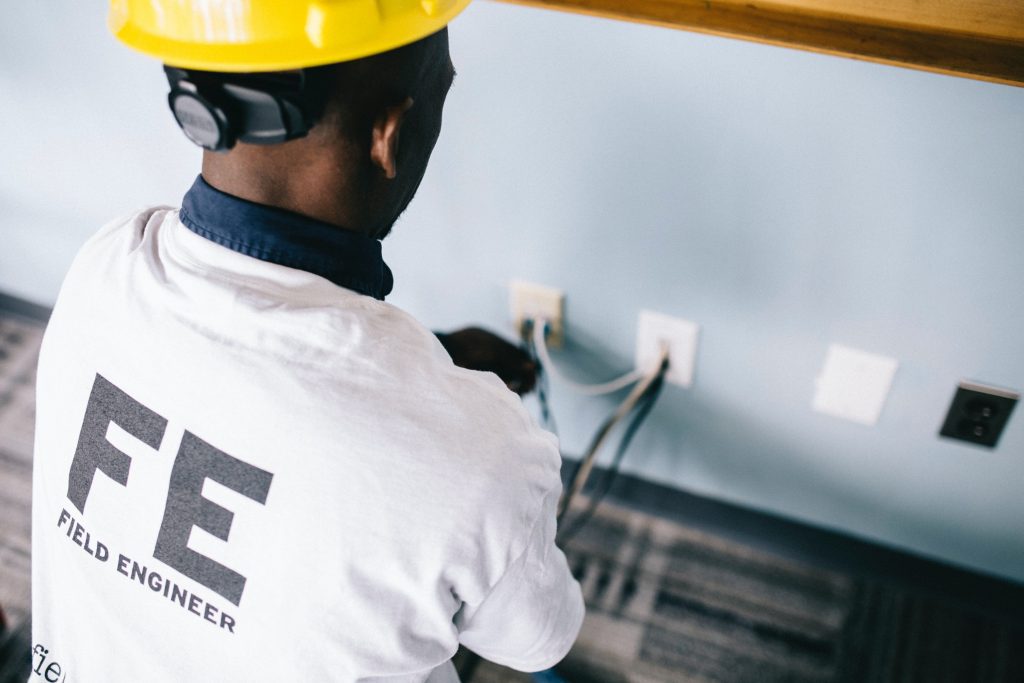 CTG is delighted to be appointed by The Orbit Group
CTG has signed a service agreement with Orbit to deliver fibre to the home
Chairman & Chief Executive
Commercial & Strategy Director