Safe, high-quality digital infrastructure
Our vision is simple. We want every home to have safe and high quality digital infrastructure so that everyone can connect with school, work, and their community, and live life well.
at complete technology group we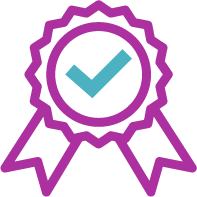 Consistently apply best practice standards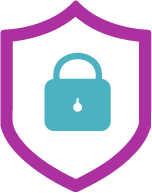 Shield landlords,
residents and
telcos from risk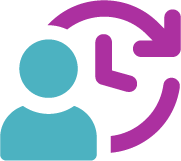 Leave a legacy
of safety and
future-proofing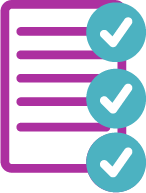 Always work to
win-win-win
contracts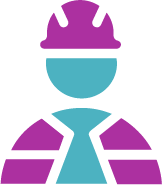 Never compromise
on safety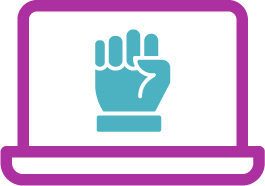 Understanding different perspectives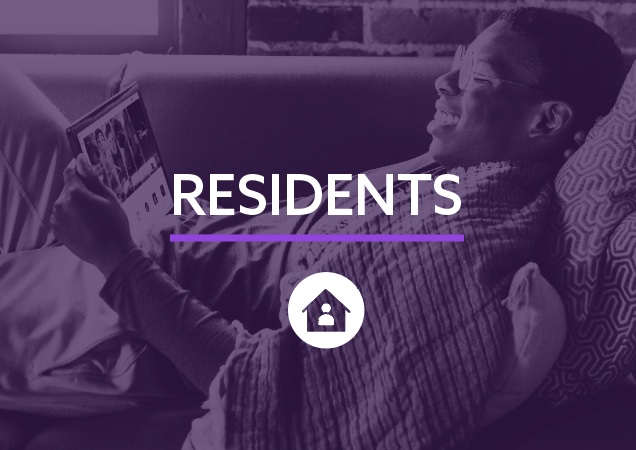 Residents want fibre broadband connections. They want to be connected quickly, with as little disruption as possible and with a choice of ISPs. The Covid lockdowns have highlighted just how damaging digital exclusion is to life opportunities.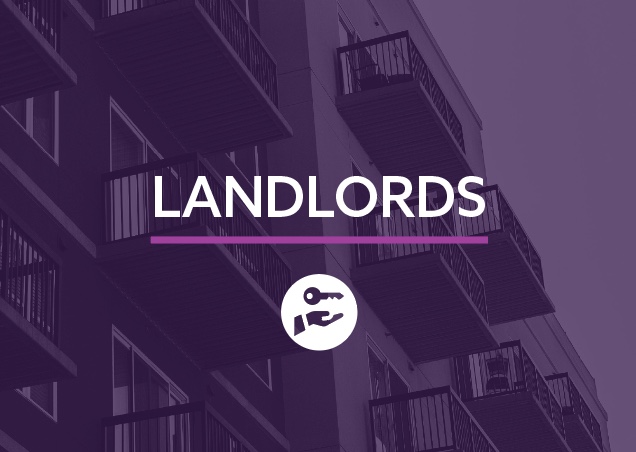 Landlords operate under an immense weight of legislative regulation with limited resources – which can make balancing their priorities problematic. Post-Grenfell, they are ultra-cautious about anything which could threaten the fire safety of their buildings.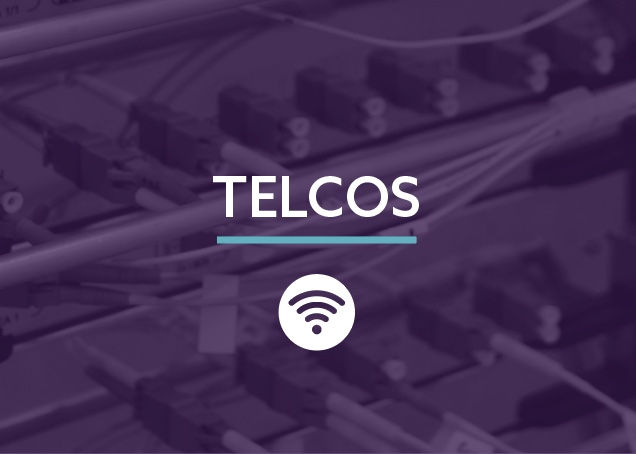 Telcos are eager to connect to buildings and offer fibre broadband to residents. They have legislative authority (Code powers) backing them, in line with the Government's Gigabit Britain policy, and want to meet consumer demand.
Complete technology group helps to achieve balance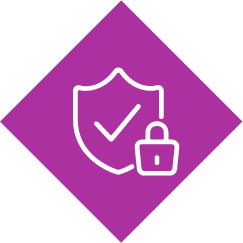 Complete Technology Group manage and audit installations on behalfof landlords.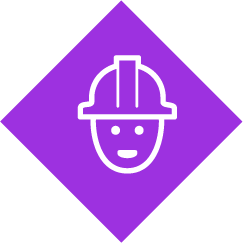 Provide a design service, planning and agreeing suitable equipment locations on behalf of the landlord.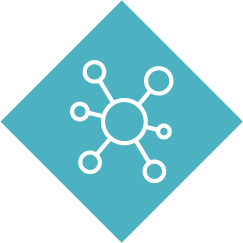 Where it is the landlord's preference we deliver Complete Fibre, a fully financed and managed multi-fibre building network.