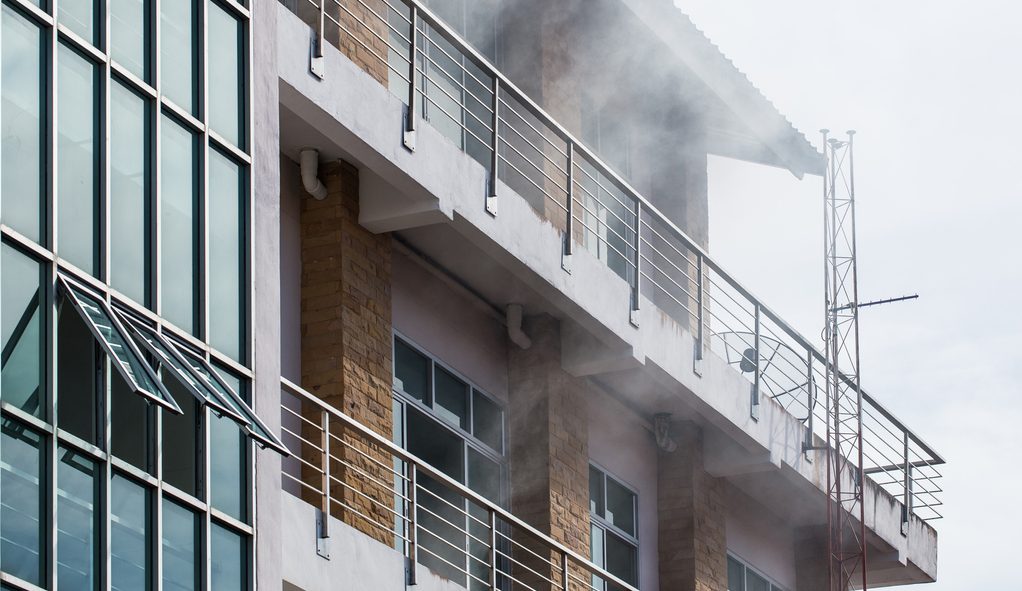 Empowering Building Safety: Key Changes in the Building Safety Act from October 1st
On October 1st, significant changes in fire safety regulations came into effect in the UK. 
These changes are a result of Section 156 of the Building Safety Act 2022 (BSA), which introduced a series of amendments to the Regulatory Reform (Fire Safety) Order 2005 (FSO). This marks Phase 3 of the Home Office's comprehensive fire safety reform program, building upon the foundations of Phase 1, the Fire Safety Act 2021, and Phase 2, the Fire Safety (England) Regulations 2022. 
Strengthening Collaboration and Accountability
One of the core objectives of these regulations is to foster closer collaboration and coordination among responsible persons (RPs), including Landlords and Managing Agents. This collaborative approach aims to create a safer environment within buildings regulated by the FSO. 
Enhanced Record-Keeping and Information Sharing
The new regulations impose stricter requirements for the recording and sharing of fire safety information. This ensures that crucial data is readily accessible to relevant parties, enabling faster and more effective responses in the event of a fire-related incident. 
Streamlined Enforcement Process
In an effort to ensure compliance, the regulations simplify the process for enforcement authorities to take action against non-compliance. This ensures that those responsible for fire safety face appropriate consequences when regulations are not met. 
Empowering Residents with Knowledge
Crucially, these regulations prioritise residents' safety by providing them with comprehensive information regarding fire safety within their buildings. Residents will have access to detailed guidance and resources, empowering them to take proactive steps in safeguarding their homes. 
New Fire Safety Guides and Checklist 
To facilitate understanding and compliance with the new regulations, authorities have recently released three new fire safety guides. These guides cater to small non-domestic premises, small blocks of flats, and small sleeping accommodations. They are designed to replace the previous shorter guide to making premises safe from fire. 
Additionally, an updated fire risk assessment checklist has been published. This checklist will assist responsible individuals in comprehensively assessing their premises, ensuring that they meet the latest safety requirements. It's a valuable resource for anyone committed to fire safety. 
 Complete Technology Group's Perspective 
At Complete Technology Group, we view these new regulations as a significant stride towards elevating fire safety standards nationwide. These changes are not only about meeting compliance but also about creating safer, more secure living and working environments for everyone. 
As experts in technology solutions for building safety, we are committed to working with building owners, landlords, and managing agents in navigating these changes effectively. Our services are designed to complement these regulations, and provide assurance to our partners that their buildings are not only compliant but also optimised for safety and efficiency 
For more information on how we can work with you to navigate these changes and enhance your building's safety standards, please contact us today. (link to our website form) 
You can view the  SOURCE here. 
Recent posts
Complete Technology Group (CTG) is the first telecoms specialist to be awarded the Certificate of Commitment and Progress for [...]

VIVID, a leading provider of affordable homes and support services in the south of England, has selected Complete Technology [...]