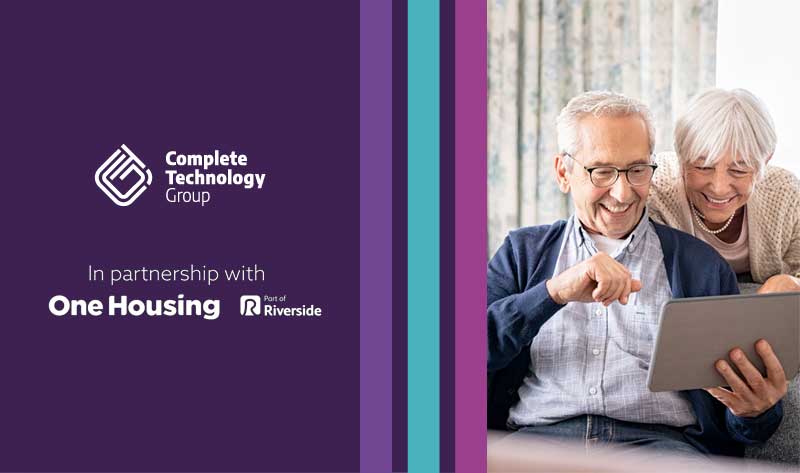 CTG is delighted to have partnered with One Housing to complete a digital infrastructure upgrade across it's portfolio of homes.
One Housing's approach to supporting people to live well and build lasting homes and communities, combined with CTG's mission to provide digital connectivity for residents, will ensure everybody has access to opportunities in education, employment, healthcare, and leisure. We're looking forward to growing our partnership, developing future technology and enabling residents to achieve their full potential.
Recent posts
CTG's Fire Technical Manager, Simon Phillips, discusses the changes to fire door guidance in the Fire Safety (England) 2022 Regulations, and what this means for Landlords.

New UK legislation increases pressures for landlords, giving further Code powers to telcos to access leasehold property.